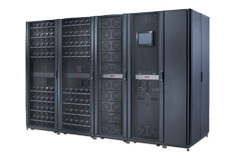 POWER MANAGEMENT COMPONENTS / UPS
Home
::
Products
::
Power Management Components / UPS
ABP distributes advanced power management solutions from the industry's top manufacturers. ABP offers UPS products of all sizes (desktop to megawatt), power distribution units (rack and room level), power distribution whips, and single node power control devices for remote sites.
Get Green with real time, outlet level power consumption monitoring devices. Contact ABP for more information on managing your data center's power consumption.
More Information On:
PDU Whips >>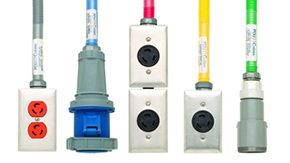 Home | About | Power Management Components / UPS | Thermal Containment / Cooling Solutions
Server Enclosures | Data Center Infrastructure Management | Data Center Cleaning | Raised Flooring
Environmental / Physical Monitoring Solutions | RFID Asset Tracking | KVM / Serial Switches
Site Map | Contact